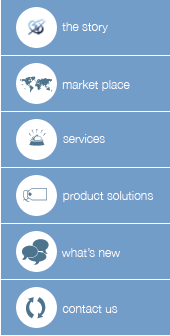 Large hospitality and travel providers have seen great benefits from the breadth and reach of the Internet. Until now, small providers have been unable to breach this medium. The opportunity is here. Open Travel Software offers turnkey solutions that allow independent hospitality and travel businesses to manage their back office operations and send their rates directly to the Internet's most successful travel distribution sites.
Open Travel Software offers software solutions including Request For Proposal Marketplace, Hotel Management System, and Automobile Rental System. 
Our integrated Business Management Applications allow your business to share common, real-time information across your functions. We build applications that are tailored to specific verticals, using highly cost effective technologies, best practices workflow, and industry standards. You have easy access to information not just data. You can proactively manage your business.
– Enter data once
– Link your customer-front with your back-end systems
– Improve efficiency and post productivity
– Streamline administration
– Achieve a 360 view of your company
– Link sales to inventory to orders
– Increase sales opportunities due to having adequate data
– Anticipate opportunities and guard against threats
– Facilitates the ability to generate demand for your product
– Allows you to find your most profitable niches
Legal Notice | Privacy Policy