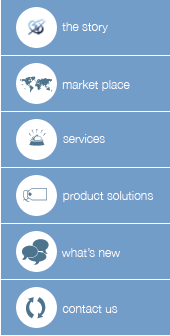 We provide our customers an exceptionally affordable, scalable, manageable and secure hosting solution geared toward the underserved small to medium sized businesses.
Open Travel Software products are designed to operate either locally or as a web-hosted service. Currently through a partner, we offer comprehensive web hosting services to our customers.
We offer a turnkey solution to customers that want to use our software as a service (SaaS). The service is built the latest in software and hardware technology allowing for a much more efficient use of resources.
Open Travel Software prefers to partner with hosting companies to provide.
Legal Notice | Privacy Policy